Featured in or used by:
We solved all the problems.
Problem #1: All Feet Are Shaped Differently
Skip the foam box, the long wait and the $200+ custom orthotic. Our technology (multiple patents granted and pending worldwide) revolutionizes custom orthotics.
Buy Gamechangers Custom Orthotics now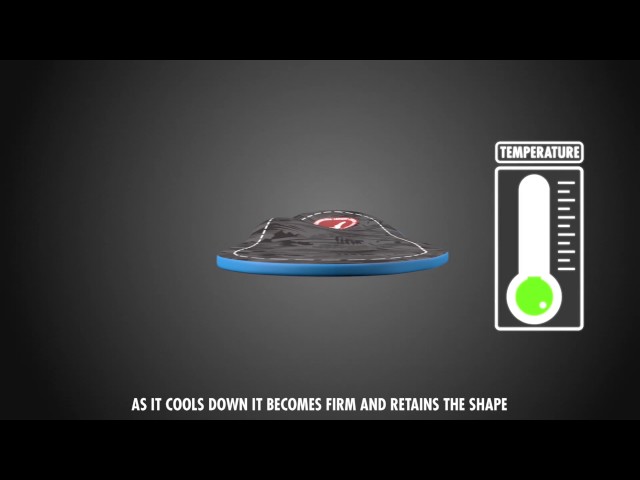 Problem #2: Shock energy ... FP Insoles eat it.
FP Insoles absorb the shock that makes you tired and sore.
Shop all insoles now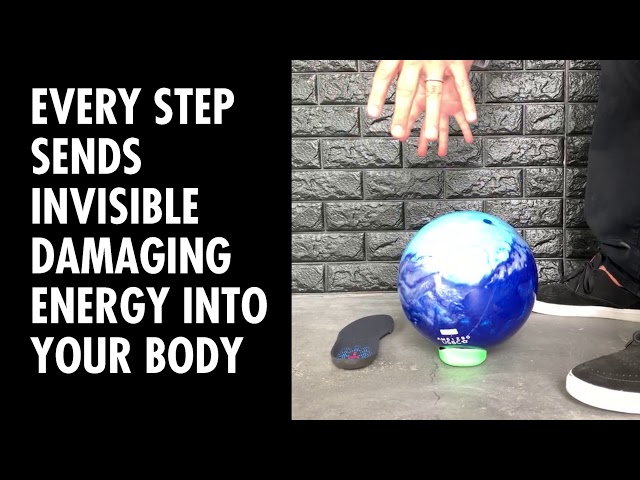 #3: Proven By You
There's no better proof that our insoles work than you. Tag us with your videos @fpinsoles
Read our reviews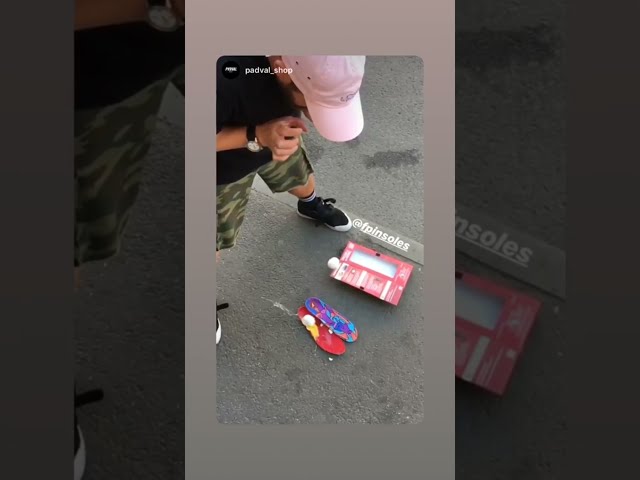 Trusted by top professionals including NASA.